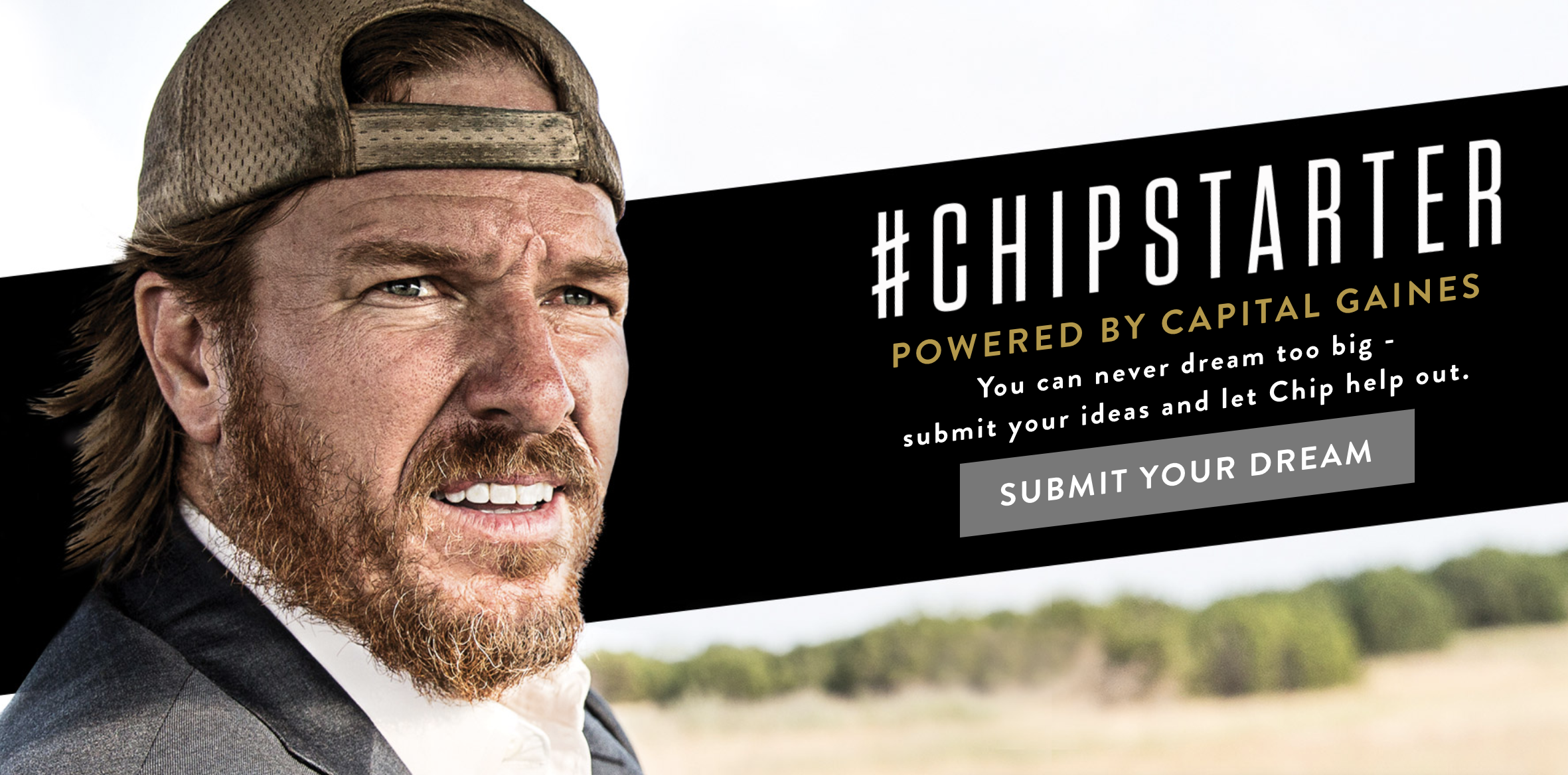 Well, it's been a long time since I've updated my blog. But, I thought this past week's events would be a great time to start things up again.
As part of the launch of his new book Capital Gaines, Chip Gaines from Fixer Upper fame launched a fun idea called chip-starter.com. He wanted to help some folks achieve their dreams, so he gave them an opportunity to submit a 2-minute video in hopes that he would choose to get behind them.
Well, I providentially heard about chip-starter, submitted a video, and got chosen as a finalist. Then last night, on stage with two other finalists, we were thrilled to hear Chip and Joanna say that all three of us were the winners!
You can check out my 2-minute video submission HERE.
Mitch Maher