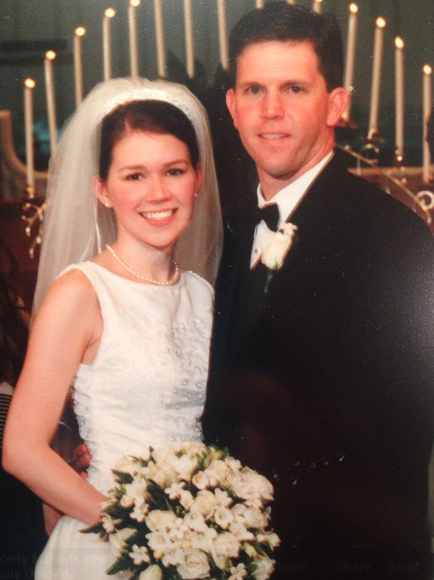 Last Sunday, June 21, I preached a sermon from Proverbs 5:1-23. This is a powerful passage that (1) warns readers of the dangers of adultery and (2) encourages readers to enjoy sexual intimacy in the warm embrace of marital union. If you're unfamiliar with this passage of Scripture you might be surprised to read from the Bible,
Drink water from your own cistern
And fresh water from your own well.
Should your springs be dispersed abroad,
Streams of water in the streets?
Let them be yours alone
And not for strangers with you.
Let your fountain be blessed,
And rejoice in the wife of your youth.
As a loving hind and a graceful doe,
Let her breasts satisfy you at all times;
Be exhilarated always with her love. (vv. 15-19)
Later that evening I heard the sad news of another pastor who had committed adultery and disqualified himself from ministry. It made the import of this passage of Scripture I'd just preached even more compelling.
The sermon may also have something to say regarding the Supreme Court's decision this week. Sex is a good gift from our gracious God given to a man and a woman who've looked each other in the eyes with the solemn vow, "and forsaking all others, to keep you only to myself, so long as we both shall live." It's to be exclusive. It's to be exhilarating. And, it's to be ______ (I made up a word here—you'll have to listen to the sermon to learn what it is!).
May God give us all grace to stay true to the end.
You can listen to the sermon HERE.